Order a custom design
Order what your business needs!
Here on our site Shot Fotos, every photo and graphic design is unique and created by us from scratch.. so we can do anything for you!
We can help you to customize any stock photo, banner, button, 3d graphic, flyer, any mockup or anything you want here on Shot Fotos to meet your needs.
HOW CAN WE HELP YOU?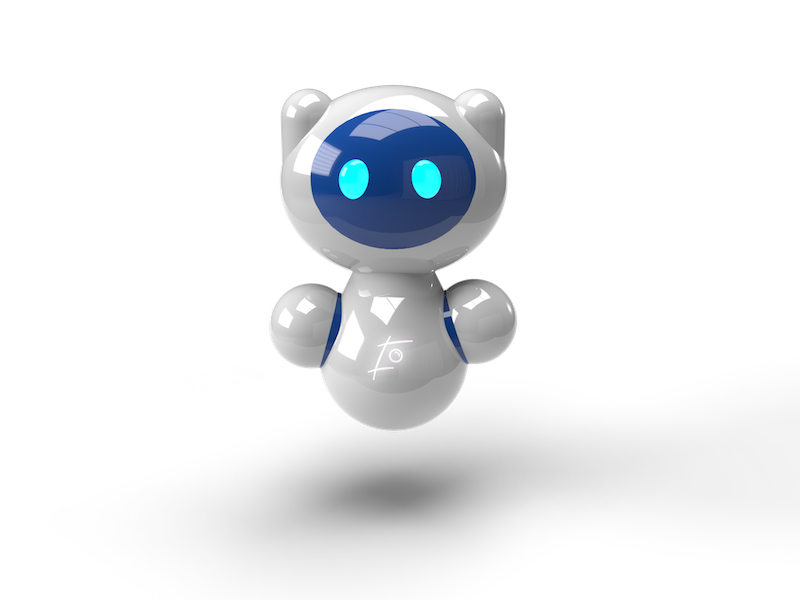 If you want to customize your graphic design or stock image that you purchased from Shot Fotos for totally FREE, please visit Free Customization page.
Here are what we can do for you:
Any type of editing the stock image or the graphic design:
1- Change graphic design sizes..make it bigger.
2- Type or change any text, change the font, the font color or sizes.
3- Change the color of any graphic design.
4- Add any kind of effects on any image: blurring, bokeh, sparks, fire and much more.
5- For the flyers and banners: add your logo and text to make it suitable for your company or website.
6- Isolate graphics and delete any unwanted background and deliver it on a transparent png.
7- For the 3D graphics:
1- Change the position of the 3d shapes and elements.
2- Change the 3d camera position.
3- Add your label, logo or custom background on any 3d mockup.
4- Change the 3d text to your custom text.
5- Add your product on the 3d podium on the 3d background.
Can't find what you are looking for?
We can create a whole new graphic design from scratch, create 3d product mockup of your choice or make new 3d scene especially for your product.
We will show you a preview of what you ordered before paying anything, so there's nothing to lose..
This is exactly how it works:
1- You send us your order with all the requirements.
2- We will work on your request and send you a preview.
3- If you want to edit or change anything, we will work on it until you completely 100% satisfied.
4- You pay for your order if you like it.
5- You download your graphic design immediately.
What are you waiting for?
Just contact us and submit your request, we have friendly fast responsive customer support.., we are working in graphic designs for more than 10 years and we can understand your needs.
PLEASE NOTE BEFORE ORDERING:
We DON'T use any of these images on our graphic designs:
Nudes, wines, drugs, cigarettes or violent images.
Prices vary according to your request.