YOUR NEXT 3D PRODUCT IS HERE!
Why you should create your 3D product?
Viewing your product in 3D is absolutely required for presenting your product to the world.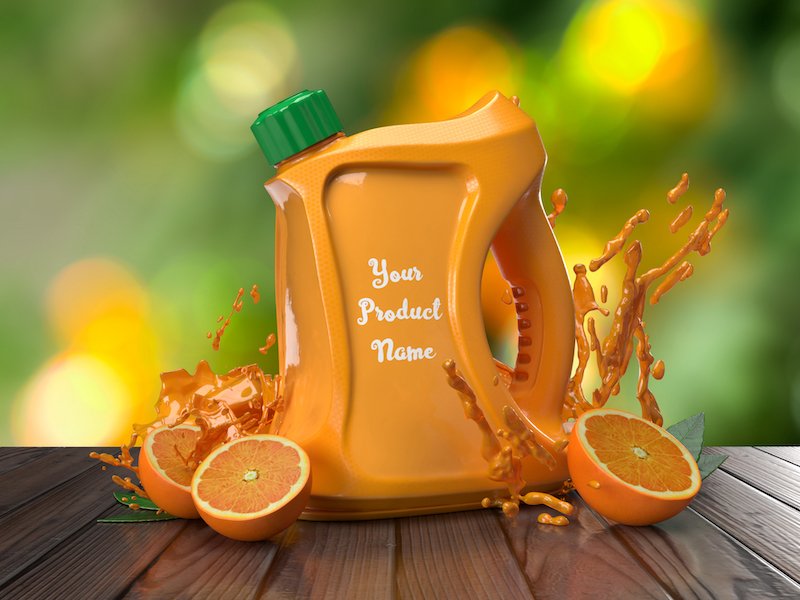 3D product rendering is the best alternative for automating the manufacturing processes, you can see your product in real life fast and easy without any need to create physical prototypes of product, sticking the design label on it and then photo shoot the product to show how it might look like, if the design is not good, you should repeat the entire process: prototypes, printing, photography and all. 
Creating photorealistic 3D model or product can be easily inserted in any banner, flyer, commercial, social posts, presentation, marketing or advertising for effective promotion of the product. 
Many companies has already benefited from this 3D content in their sales promotions, adverting and marketing campaigns and now you can too.
All you have to do is to
contact us
:
1- Send your request about the product you want to create.
2- Send us your label design, your logo, your text or whatever you want to add on your product.
3- We will happily create it for you on a beautiful 3D background, easy and fast.