Terms of services.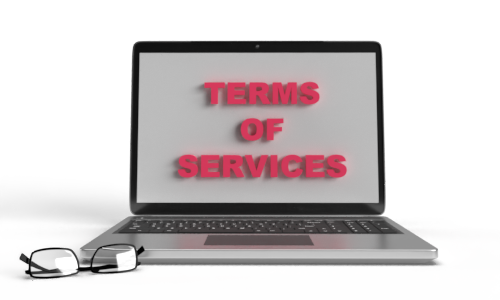 Welcome to ShotFotos.
At shotFotos, you can create a free account that will allow you to buy and sell digital items: stock images and graphic designs.
Warranties we and authors make:
1- We warrant – shotfotos website and any author that sells on the store – that you will get and download what you paid for.
If there is any mistake or problem in your download, you can just contact us on our CONTACT US page or send us an email at: support@shotfotos.com and we will resend what you purchased and help you to get what you paid for.
2- The item you purchased matches the description that given by the author on the item preview page.
3- The item and its description are not false, inaccurate, misleading, fraudulent, unlawful or defamatory.
4- The item and its description do not violate any applicable law or regulation and doesn't have any pornography.
5- The item does not contain viruses or other computer codes, files or programs which are designed to limit or destroy the functionality of other computer software or hardware.
Terms of buying:
1- The author retains ownership of the item.
2- You cannot cancel a completed purchase of an item.
3- We and the authors do not promise that any particular item will continue to be available on ShotFotos, any item could be deleted anytime for any reason, so please you should download and save the item as soon as you buy it.
Refund policy:
Since we offer digital content, we do not provide refunds after the product is purchased, which you acknowledge prior to purchasing any product on the website, unless one of the warranties given by the website or the author has been breached.
Please make sure that you've carefully read product description before making a purchase.
Please CONTACT US if there is any problem in your download to help you gladly.
There is generally no obligation to provide a refund or credit in situations like the following:
1- You bought an item by mistake.
2- You have changed your mind about an item.
3- You do not have sufficient expertise to use the item.
4- You ask for goodwill.
5- You can no longer access the item because it has been removed (Please download your items as soon as you buy them to avoid this situation).
Need Help?
If you still have any questions, concerns, or complaints regarding this refund policy, we encourage you to contact us through our CONTACT US page
Or by using the details below:
support@shotfotos.com
Or call +966539269099